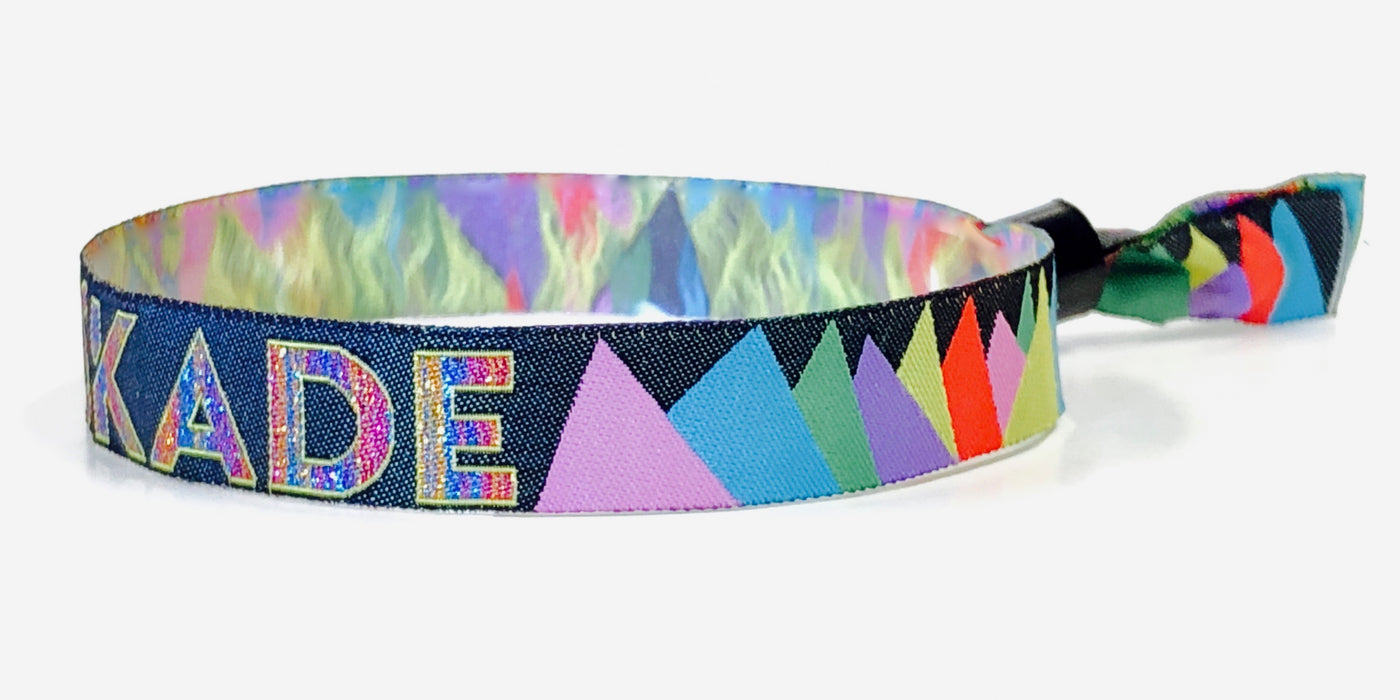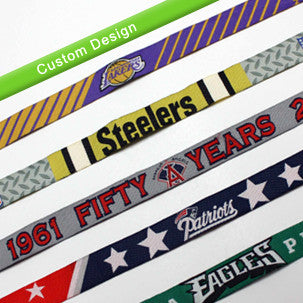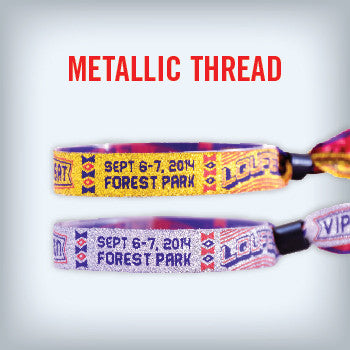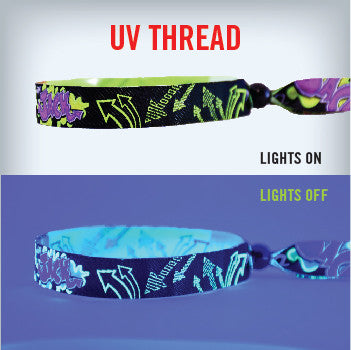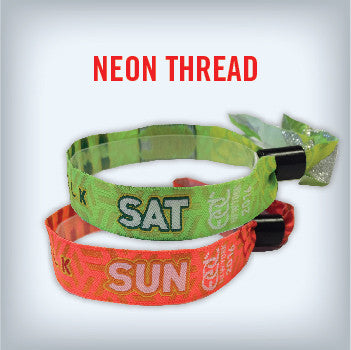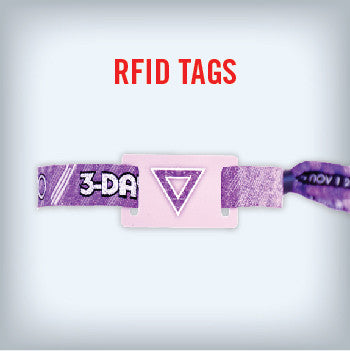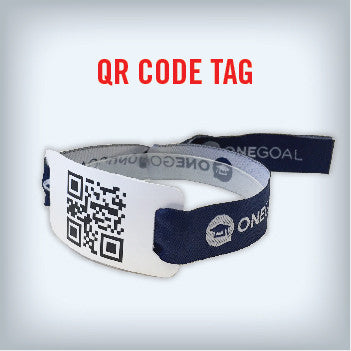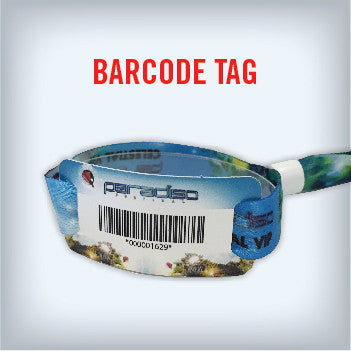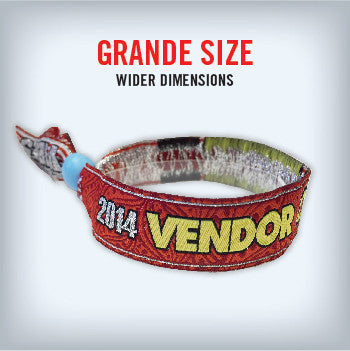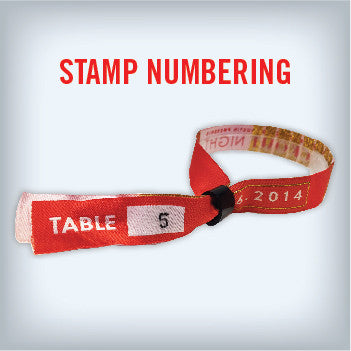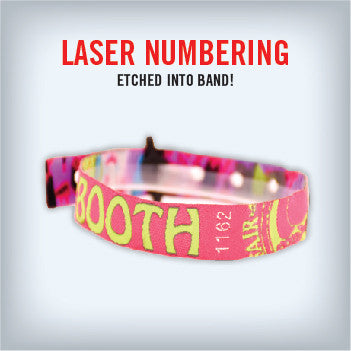 Custom Woven Cloth Wristbands
Our custom woven cloth wristbands (c-bands) are the buzz of the festival & entertainment industry. Fabric wristbands are woven with your custom artwork and make for a great keepsake souvenir, long after the event. Perfect for brand recognition, these highly secure cloth wristbands are perfect for credentialing your festival attendees, staff and VIP's.
Size: 1/2" x 6-1/2" (Polyester)
Specifications:
• Up to 8 total colors can be imprinted, per cloth wristband design 
• Wristbands be printed in any PMS (solid) color.
• Multi-Day Use 
• Variety of barrel locking sliders (non-reuseable) 
• Also available in a Non-locking Slider (re-useable) 
• Production time: 10-15 business days (depending on size of project), plus time for shipping  
Additional Options: 
• Numbering 
• Barcoding
• Metallic/sparkle thread available 
• UV Thread 
• RFID (Radio-frequency identification) system
• Full Color Dye-sub wristbands available
• Grande sizes (0.75" thick) are also available for more brand real estate
Locker Options: 
We offer many different styles of lockers for our cloth wristbands. We offer removable and one time use lockers. See options below.
Don't see it? The actual custom options available are too numerous to list. If you have a special application or idea, give us a call to explore all that we have to offer.