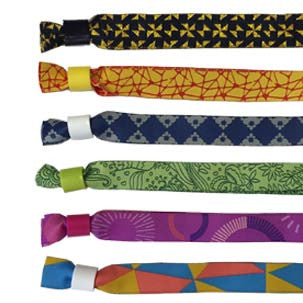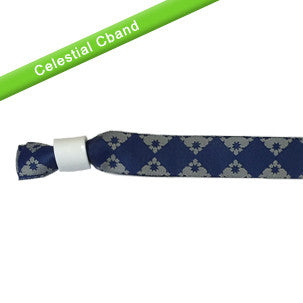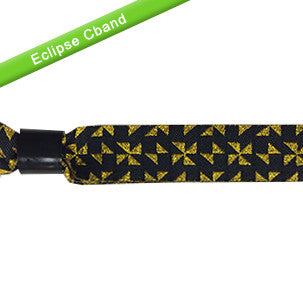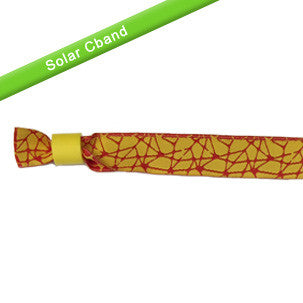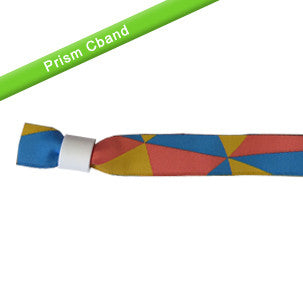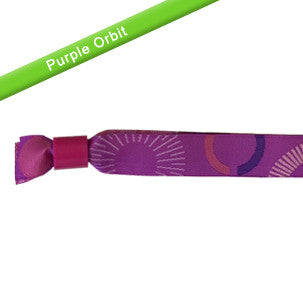 In-Stock and Ready To Ship!
(Sold in Packs of 100)
Our in-stock economy cloth woven wristbands are ready to ship! Our premium fabric wristband designs include quality thread stitching and permanent sliding lockers, ensuring maximum security for your festival or event. These high-end fabric wristbands are woven with high-quality artwork and make for a great keepsake souvenir, long after the event. Order cloth event wristbands today or consider ordering with custom woven wristbands Click Here!
Size: 1/2" x 6-1/2" (Polyester) 
Locker:
Includes Sliding Locker
Special: Eclipse Bands have gold metallic thread!